Berkshire Hathaway (NYSE:BRK-A)(NYSE:BRK-B) CEO Warren Buffett has done pretty well for himself and his shareholders throughout his career.
Buffett's net worth has swelled to $80.5 billion as of this past weekend. This figure doesn't factor in the $37 billion he's donated to various charities over the past 14 years.
The Oracle of Omaha has also created $400 billion in value for shareholders. In the past 55 years, the benchmark S&P 500 has gained 19,784%, inclusive of dividends paid, while Berkshire Hathaway stock is up 2,744,062%.
IMAGE SOURCE: GETTY IMAGES.
Dividends have played a key role in Buffett's long-term success
Warren Buffett has always been excellent at identifying businesses with clear-cut and sustainable competitive advantages, and he's benefited from holding onto these businesses for long periods of time. He's also quite the fan of value stocks.
But there's one factor in Buffett's success that doesn't get nearly the attention it deserves: his affinity for dividend stocks. The vast majority of companies that pay a dividend are profitable on a recurring basis and have time-tested business models.
Dividend stocks have historically run circles around peers that don't pay dividends. In 2013, Bank of America/Merrill Lynch released a report comparing the average annual return of stocks that initiated and grew their payouts between 1972 and 2012 with the average annual return of stocks that don't pay dividends. The result was night and day. Dividend-paying stocks averaged a 9.5% annual increase, while nonpayers only managed an average bump of 1.6% per year over this four-decade stretch.
However, Buffett has an extra advantage when it comes to dividend stocks. Because the Oracle of Omaha invests for the very long term, his initial cost basis on long-held stocks can be quite low. If brand-name companies keep growing their payouts, the time it takes for Buffett to double his money, based on Berkshire's initial cost basis, shrinks.
For each of the following three stocks, Buffett can double his money in anywhere from two to five years.
IMAGE SOURCE: COCA-COLA.
Coca-Cola
Perhaps it comes as no surprise that Berkshire Hathaway's longest-tenured holding also happens to be one of its most robust moneymakers.
Beverage giant Coca-Cola (NYSE:KO) has been a staple in Buffett's portfolio since 1988, with the Oracle of Omaha's company boasting an initial cost basis of $3.245 per share. Coca-Cola pays out $1.64 per share in dividends, so Berkshire Hathaway's yield on original cost is a mouthwatering 50.5%. Put another way, Berkshire is doubling its initial investment on dividends alone every two years. Coke has also increased its base dividend for 58 consecutive years. 
If you're wondering why Coca-Cola has been such a successful investment, look to the company's geographic reach. With the exception of North Korea and Cuba, it operates in every country around the world. It has a solid 20% share of the cold beverage market in developed countries, but has plenty of opportunity to grow its 10% market share in the faster-growing emerging economies. 
Another reason Coca-Cola is such a long-term star is its ability to connect with consumers. Coca-Cola is one of the most recognized brands in the world, and it's done an excellent job of marketing to new and current users. By tying its products in with the holidays and using a variety of social media and celebrity ambassadors, the company has never struggled to be a front-and-center brand.
IMAGE SOURCE: GETTY IMAGES.
Moody's
Despite paying out only a 0.76% yield as of this past weekend, Moody's (NYSE:MCO) — the credit rating, risk assessment, and data analytics company — is an absolute money machine for Warren Buffett's company. That's because Berkshire Hathaway's initial cost basis is only $10.05 a share (Moody's closed at almost $294 this past week). With the company paying out $2.24 in dividends each year, Berkshire's annual yield based on its original cost is 22.3%. This means Berkshire is doubling its initial investment every 4.5 years, without reinvestment.
Moody's has had a field day with the volatility stemming from the coronavirus disease 2019 (COVID-19) pandemic. With businesses looking to shore up liquidity and lending rates plunging, corporations have been issuing plenty of debt. Then again, lending rates have been well below their historical average for more than a decade, so conditions have been ripe for businesses to lean on debt offerings. These factors are keeping the company's Investment Services segment busy. 
Don't overlook Moody's Analytics, either. The company's Analytics segment is arguably its most consistent growth driver. Its solutions help businesses forecast and manage risk, as well as comply with regulations in their respective industries.
Aside from Buffett's purchase of Apple stock and the acquisition of GEICO in 1996, Moody's might be the Oracle of Omaha's greatest investment.
IMAGE SOURCE: AMERICAN EXPRESS.
American Express
A third longtime holding that's doubling Warren Buffett's money on a regular basis is credit services provider American Express (NYSE:AXP).
AmEx has been a staple in Berkshire Hathaway's portfolio since 1993, with an initial cost basis of a mere $8.49 a share. Based on the $1.72 per share that American Express is paying out, Berkshire's yield on its initial cost is a delectable 20.3%. It takes just shy of five years, without reinvestment, for Buffett to double his money from AmEx's dividend payout.
The beauty of American Express' business model is twofold. First, the company targets affluent consumers. The well-to-do are less likely to reduce spending or fail to pay bills when economic uncertainty arises. This fact has always helped AmEx cope well with minor economic contractions.
Secondly, American Express is a double-dipper: In addition to being a payment facilitator for merchants, it also lends to consumers and businesses. This model exposes AmEx to rising credit delinquencies during recessions. Thankfully, recessions historically are far shorter than periods of economic expansion. AmEx is built to take advantage of an expanding U.S. and global economy over the long run.
Related: An instant $252 using Apple?!
Would you like to know how to generate instant cash from a wide range of stocks…
But without investing a single dime upfront?
This has nothing to do with dividends… taking out a loan… or anything like that.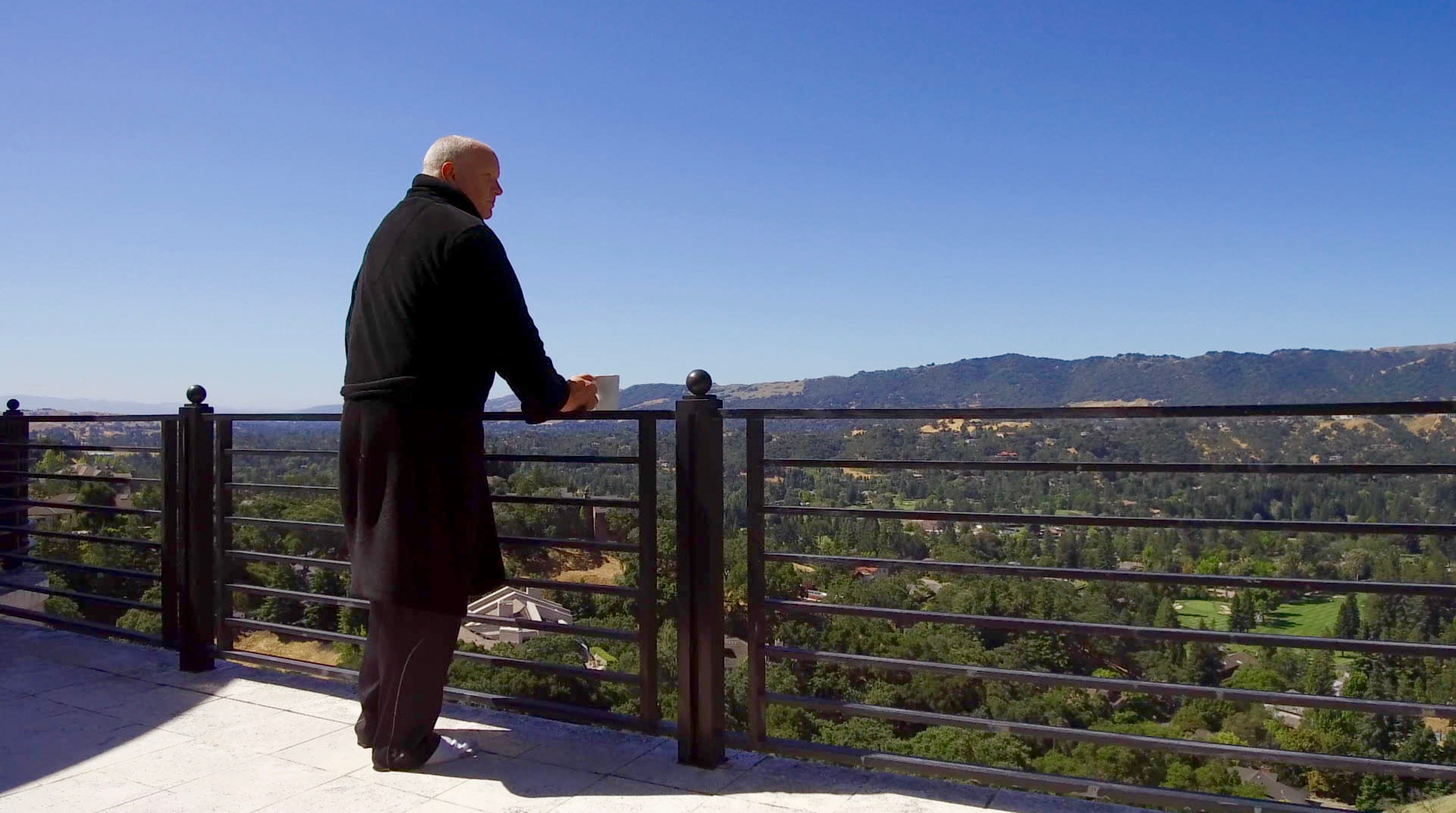 Best of all, anybody can learn how to do it.
It doesn't matter if you're retired… or planning to retire.
It doesn't matter if you don't have millions to invest…
What you need is about 10 seconds to execute this simple financial maneuver…
And you could be generating $252… $137… even $2,721…
In the next hour.