The process of becoming a millionaire through stock market investing is simple — but not easy. The simple part boils down to constructing a portfolio that exposes you to a variety of great businesses and then allowing those assets to compound their value over many decades.
Time is obviously a critical factor here, but it's also essential that you direct your cash toward companies with attractive growth and earnings profiles. Price is important, too, because even the best business can be a poor investment at a certain value.
With that in mind, let's look at a few stocks that seem to have the right ingredients for market-beating investor returns.
IMAGE SOURCE: GETTY IMAGES.
Fast food is here to stay
McDonald's (NYSE:MCD) has been cooking burgers for hungry customers for over 65 years, and it has already created many millionaires over that time. But the fast-food titan isn't nearly done supersizing investors' portfolios.
Yes, the restaurant industry is under historic strain today. And the COVID-19 pandemic will likely keep sales shrinking through 2021. That's a key reason why McDonald's stock has barely kept pace with the broader market over the past 12 months.
Yet its dominant competitive assets are still shining through during this tough time. Sales quickly returned to growth in several global markets in the fiscal second quarter. "We know how to run great restaurants," CEO Chris Kempczinski told investors in late July.
That fact was clear from metrics like customer satisfaction, which just hit a new high for the business, and from Mickey D's industry-leading profitability. The company's track record for adapting to a wide range of selling conditions, including the rise of fast-casual challengers and the shift toward mobile ordering in recent years, should give investors confidence that this brand will endure for many more decades to come.
The athleisure movement
Nike's (NYSE:NKE) dominant hold on the global athleisure industry is no secret on Wall Street. The footwear and apparel giant's shares are up over 20% so far this year to trounce the gain in the S&P 500. Yet the stock still looks cheap when you factor in the growth expected in sales and earnings over the next decade or so.
Start with revenue, which recently outpaced investors' expectations as sales nearly bounced right back into positive territory after plunging during the worst of the pandemic-driven retailing shutdowns in the spring. Its performance in the U.S. market, which likely shrank during the period, was a clear indication that Nike maintains a significant innovation and branding lead over peers like Under Armour.
The bigger reason to like this stock over the next decade is what the e-commerce shift might do to Nike's profitability. While gross margin is predicted to remain sluggish in fiscal 2021, that's a temporary slump that will likely be followed by huge gains. Consider that Nike's direct-to-consumer sales are about 10 percentage points more profitable than its wholesale retailing business. And, with that segment reaching roughly one-third of overall sales compared to over 60% for lululemon athletica, there's lots of room for surging earnings in the years ahead.
Keep turnover low
An important but hard-to-quantify factor in millionaire-making investments is that the stocks' growth theses are strong enough to withstand the inevitable bumps a shareholder will endure along the way. A potentially life-changing investment isn't valuable if some operating stumble convinces you to sell it several years before it delivers those gains.
But with stellar, stable, and established businesses like Nike and McDonald's, that risk is reduced and you have a better chance at holding on through any volatility that might threaten your retirement-focused portfolio.
Read Next: An instant $252 using Apple?!
Would you like to know how to generate instant cash from a wide range of stocks…
But without investing a single dime upfront?
This has nothing to do with dividends… taking out a loan… or anything like that.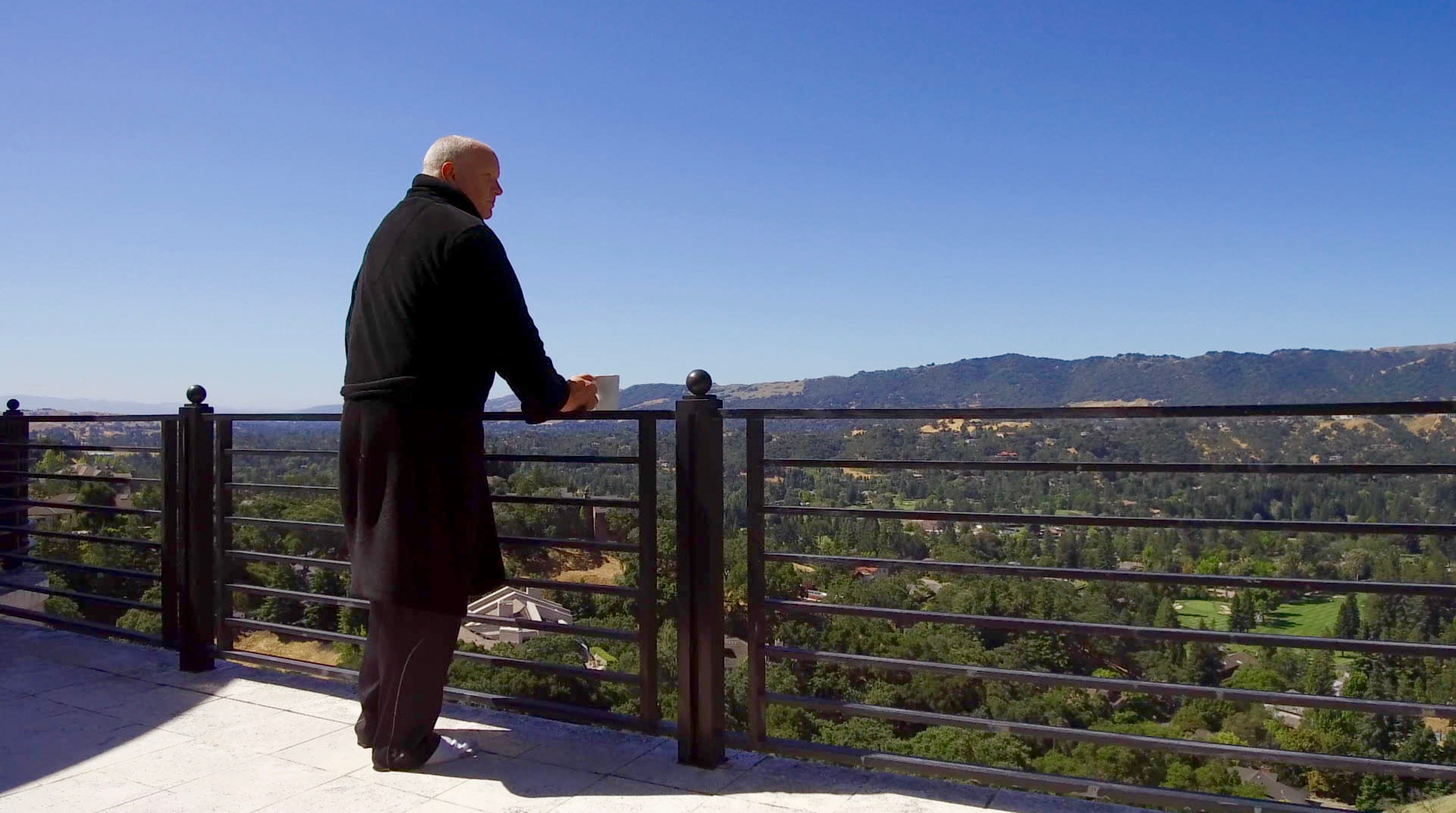 Best of all, anybody can learn how to do it.
It doesn't matter if you're retired… or planning to retire.
It doesn't matter if you don't have millions to invest…
What you need is about 10 seconds to execute this simple financial maneuver…
And you could be generating $252… $137… even $2,721…
In the next hour.